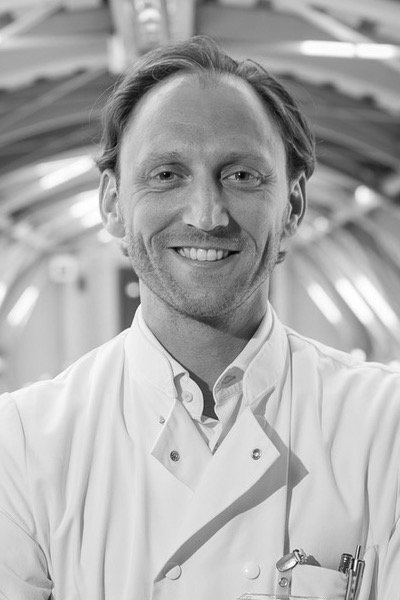 Eric Klok
Dept of Thrombosis and Haemostasis, Leiden University Medical Centre, Leiden, The Netherland; visiting Professor, Center for Thrombosis and Hemostasis, Mainz, Germany
VTE Dublin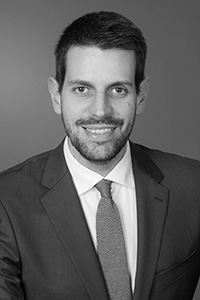 Stefano Barco
Research Group Leader Center for Thrombosis and Hemostasis University Medical Center, Mainz, Germany, Staff Physician, Clinic of Angiology, Zurich, Switzerland
VTE Dublin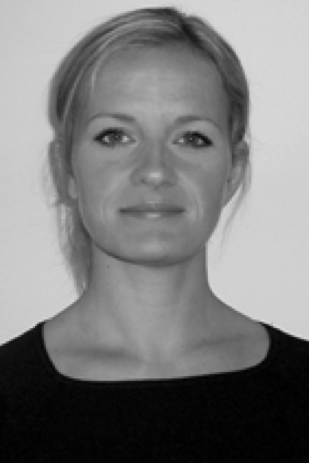 Karen Schreiber
Danish Hospital for Rheumatic disease in Sonderburg, Denmark
VTE Dublin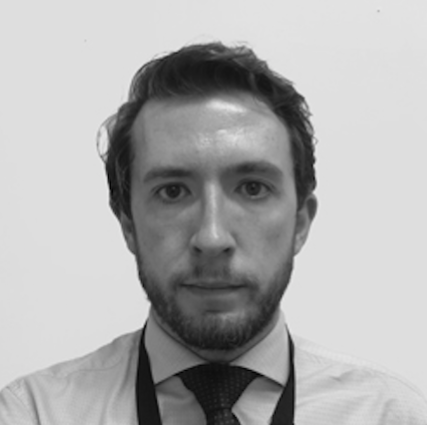 Barry Kevane
Consultant Haematologist, Mater Misericordiae University Hospital, Dublin
VTE Dublin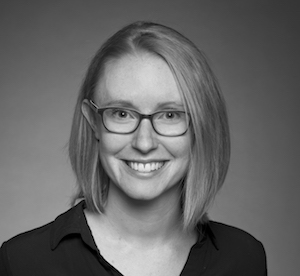 Leslie Skeith
Division of Hematology Department of Medicine, University of Calgary , Calgary, Canada, CanVECTOR Research Network
VTE Dublin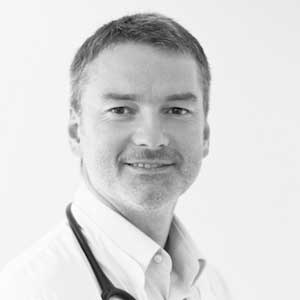 Jan Beyer-Westendorf
Head of Division "Thrombosis Research", Medical Clinic III Dresden University Clinic
VTE Dublin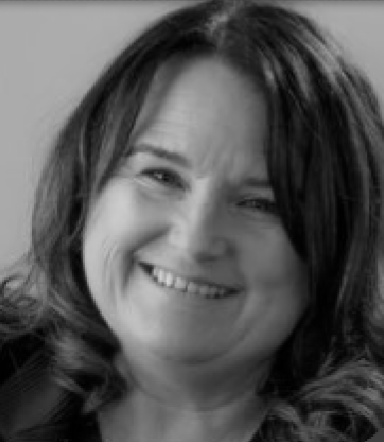 Ann-Marie O'Neill
Founder of Thrombosis Ireland
VTE Dublin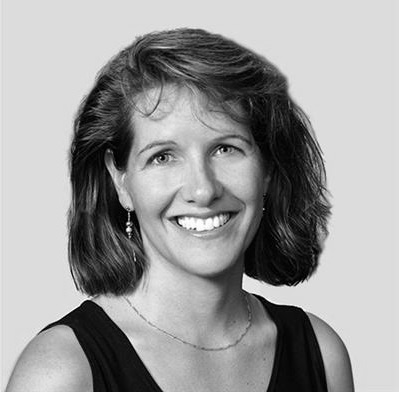 Rachel Rosovsky
Director, Thrombosis Research, Division of Hematology, Massachusetts General Hospital and Assistant Professor of Medicine, Harvard Medical School, Director of Thrombosis Research in Division of Hematology at MGH and Co-Chair of MGH's Thrombosis Committee. Boston.
VTE Dublin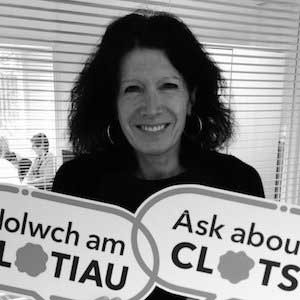 Beverly Hunt
Professor of Thrombosis & Haemostasis at King's College London; Consultant in the Departments of Haematology & Pathology at Guy's & St Thomas NHS Foundation Trust; & Clinical Lead in Haematological Sciences at Viapath LLP
VTE Dublin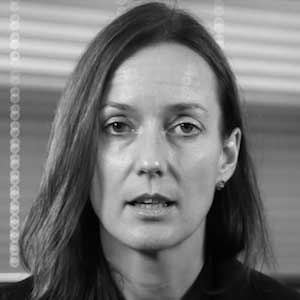 Kerstin De Wit
Division of Emergency Medicine, Department of Medicine; Emergency Medicine and Thrombosis Physician, Hamilton Health Science, Ontario, Canada
VTE Dublin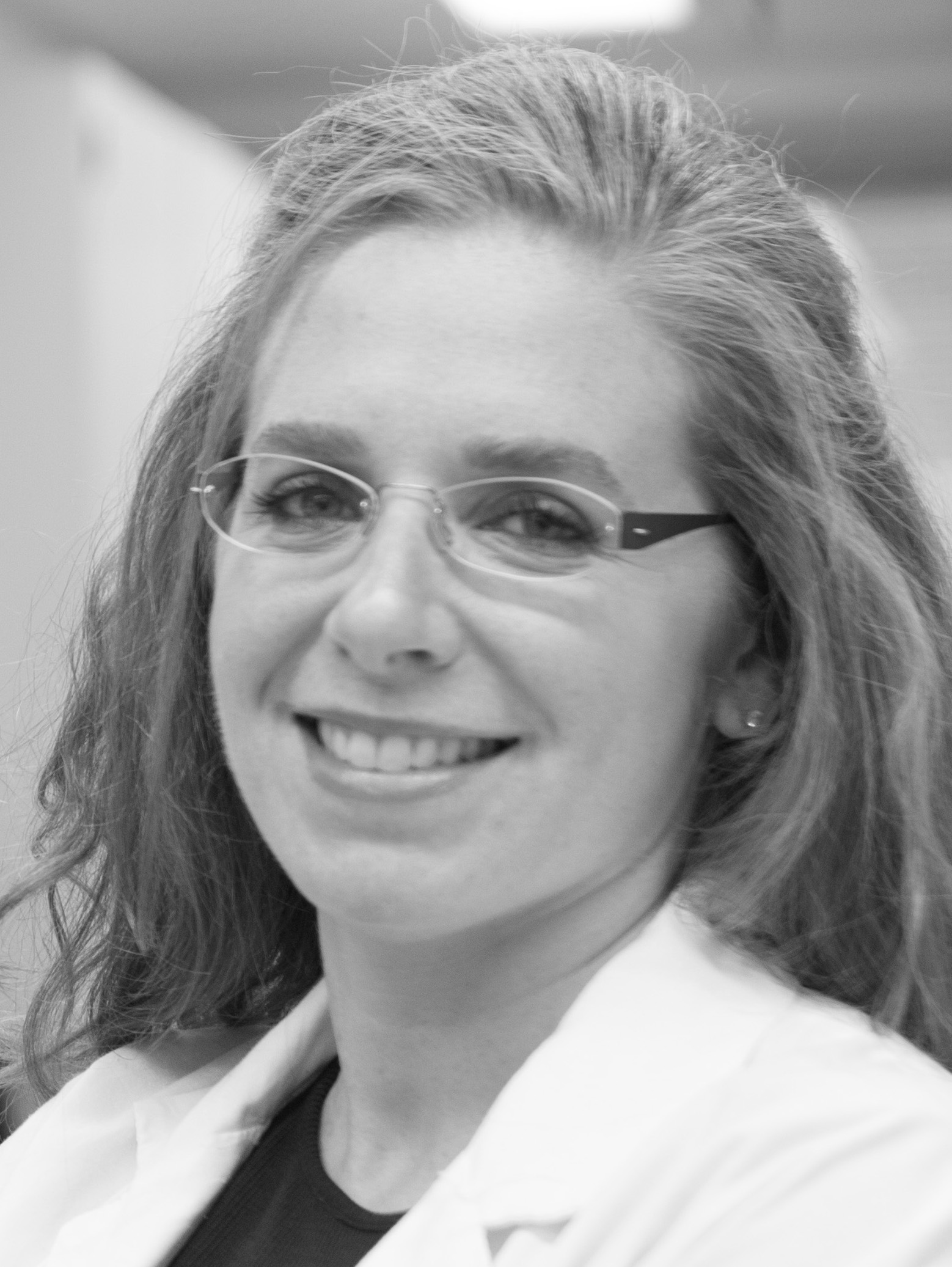 Michelle Scholzberg
Division Head of Hematology-Oncology, Medical Director of the Coagulation Laboratory, Director of the Hematology-Oncology Clinical Research Group, St. Michael's Hospital, Li Ka Shing Knowledge Institute, University of Toronto
VTE Dublin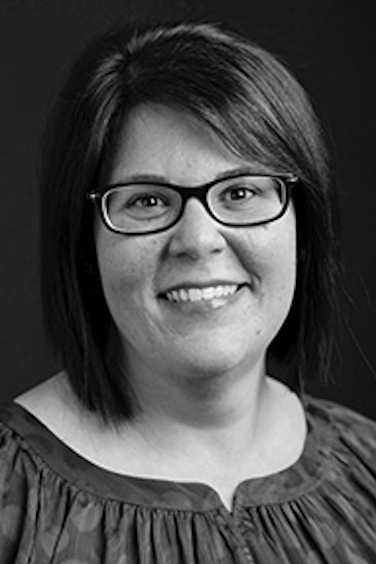 Lana Castelluci
Assistant Professor in the Faculty of Medicine at the University of Ottawa, and an Associate Scientist at The Ottawa Hospital Research Institute
VTE Dublin
Like many conferences this year we have had to postpone our plans for an in person and conference and have moved online. VTE dublin will return on Friday October 2nd 2020 in a fully online format. You can expect the usual line up of internationally renowned VTE researchers and experts. We're working on giving you the best experience we can in an online format. The conference will be free to view for all and the talks will be available after the event on the VTE Dublin Podcast.
Please keep your calendar clear for the 2nd of October and plan to join us online.
Thrombosis Ireland is a patient organisation that aims to enable all people on anticoagulation therapy to live the best possible lives.
They are running a patient conference webinar on sept 30th and Oct 1st 2020.
Details at thrombosisireland.org and programme below.
What is VTE Dublin?
VTE Dublin is a not for profit annual conference held in Dublin every Autumn. It is organised by a multi disciplinary group of clinicians passionate about improving VTE care both locally and internationally.
0
Weeks
0
Days
0
Hours
0
Minutes
0
Seconds