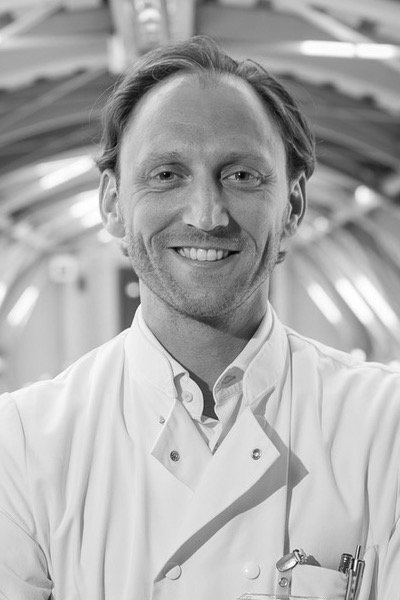 Eric Klok
Frederikus A (Erik) Klok is a board-certified specialist in Internal Medicine, with a specialty in vascular medicine in the Leiden University Medical Center (Leiden, the Netherlands) and holds a position as visiting professor at the Center for thrombosis and Hemostasis in Mainz (Germany). This allows him to combine clinical work with scientific activities. His research interests include the diagnosis, treatment and long-term complications of venous thromboembolism
VTE Dublin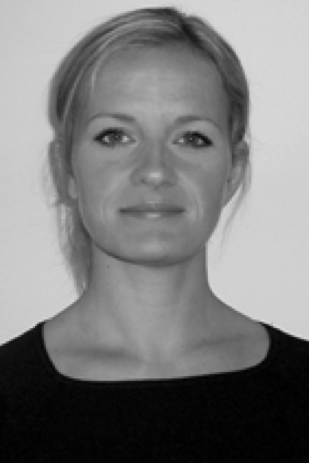 Karen Schreiber
Karen Schreiber works in internal medicine and Rheumatology. Karen has spent 10 years of her career in London.
On a daily basis, she works clinically in the Danish Hospital for Rheumatic disease in Sonderburg, Denmark, whilst her research is affiliated in London. Her research focusses on autoimmune diseases, in particular the acquired thrombophilia 'antiphospholipid syndrome' and its management in pregnancy. She manages HYPATIA, which is the first international randomized controlled trial of hydrochloroquine in women with antiphospholipid antibodies planning pregnancy. Her overall aim is to improve pregnancy outcomes in women with rheumatic diseases.
VTE Dublin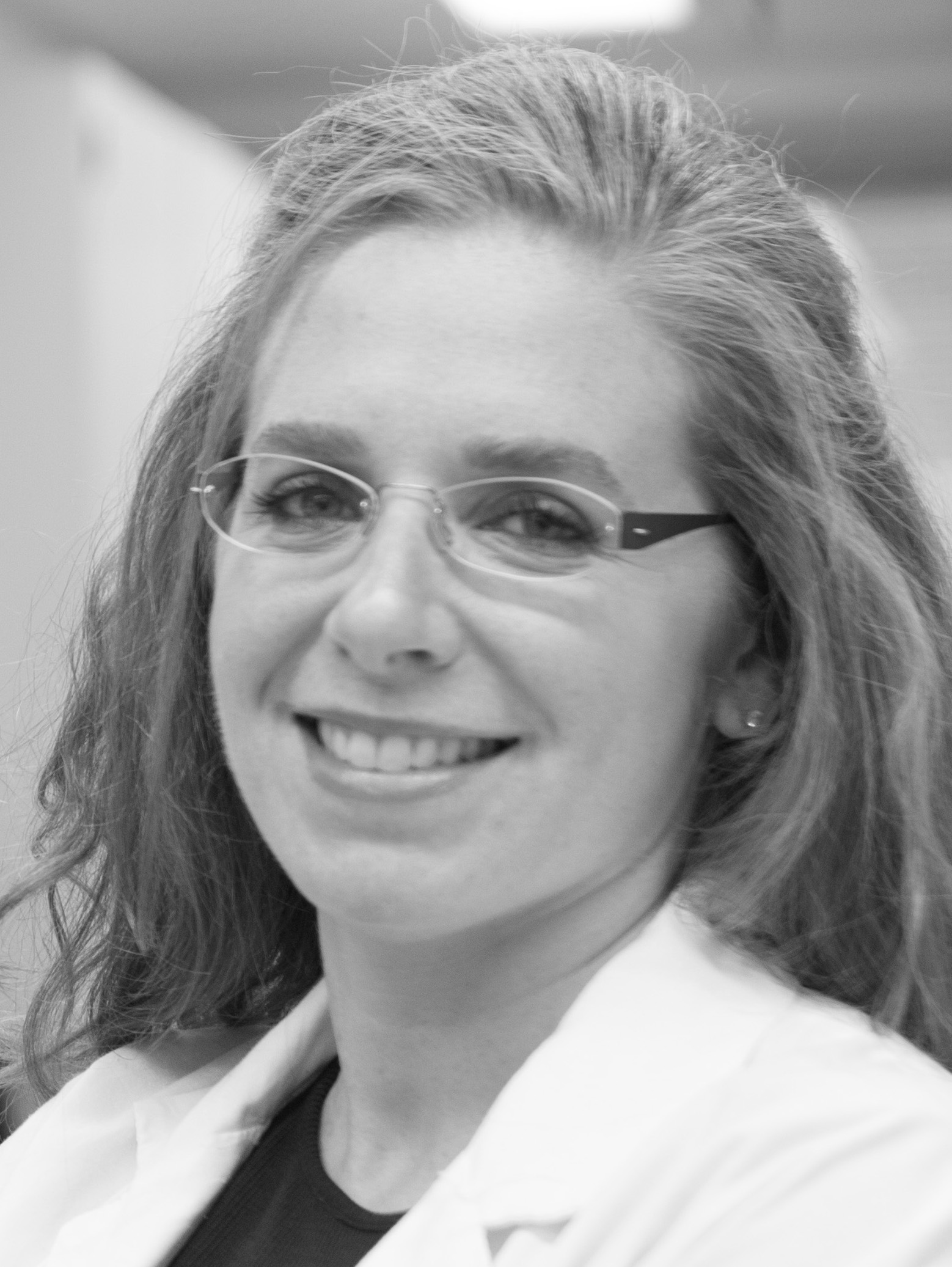 Michelle Sholzberg
Dr. Michelle Sholzberg received her MDCM and residency training in Internal Medicine at McGill University and she completed additional postgraduate training in Hematology at the University of Toronto. She has also completed a research hemostasis fellowship in Toronto and internationally. Dr. Sholzberg has a Master of Science from the University of Toronto in Clinical Epidemiology and Health Care Research and was awarded the Claire Bombardier award for career promise as a scientist. She is a clinician-investigator with a focus on bleeding, the interim Division Head of Hematology-Oncology and the Medical Director of the Coagulation Laboratory at St. Michael's Hospital. She is also the Director of the Hematology-Oncology Clinical Research Group and Co-director of the Hematology-Immunology Translational Research Theme of the Li Ka Shing Knowledge Institute. Her research interests include inherited and acquired disorders of hemostasis. Currently, she is involved in the study of: prediction tools for perioperative bleeding, the appropriateness of coagulation testing, the intersection of women's health and bleeding disorders, COVID-19 coagulopathy and new treatments for immune thrombocytopenia. Importantly, she is co-principal investigator with Dr. Mary Cushman and Dr. Peter Juni on the RAPID Trial which will evaluate the efficacy and safety of therapeutic versus prophylactic dose heparin for COVID-19 coagulopathy.
VTE Dublin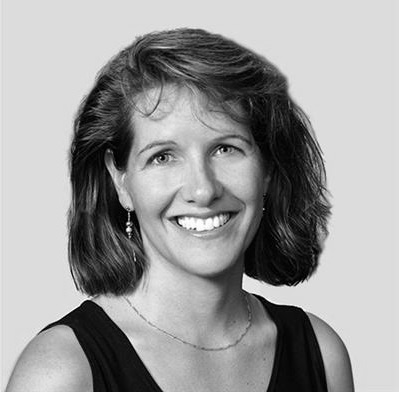 Rachel Rosovsky
Dr. Rachel Rosovsky, MD, MPH is a board-certified hematologist at Massachusetts General Hospital (MGH) Cancer Center, where she provides clinical care full-time, supervises trainees and conducts research in the area of thrombosis and hemostasis. She is an Assistant Professor of Medicine at Harvard Medical School, Director of Thrombosis Research in Division of Hematology at MGH and Co-Chair of MGH's Thrombosis Committee. She earned her undergraduate degree from the University of Pennsylvania, her medical degree from Harvard Medical School and her Master's in Public Health from Harvard School of Public Health. She completed her residency at Brigham and Women's Hospital and her fellowship at the Dana Farber Cancer Institute/MGH combined program.
Dr. Rosovsky is on the Board of Directors of the National Pulmonary Embolism Response Team (PERT) Consortium and as part of this enterprise, she also serves as the Associate Chair of the Education Committee. She is on the Executive Committee of MGH PERT and is the creator and director of MGH PERT multidisciplinary follow up clinic. She is on the Medical and Scientific Advisory Board for the National Blood Clot Alliance (NBCA). She is also on the Executive Committee for the Venous thromboEmbolism Network US (VENUS). She serves on the panel for NCCN guidelines for Hematopoietic Growth Factors. She has collaborated locally, nationally and internationally with prominent researchers on the risks, diagnosis and treatment of VTE, and she has presented and published widely in this area. Since the COVID-19 pandemic, she has been actively involved in investigating how COVID-19 and coagulopathy is affecting patients both in her own institution and worldwide; she has published on the rates of VTE and COVID19 and how that correlates with biomarkers such as D-dimer, conducted a global survey of anticoagulation practices among experts from 41 countries, helped create a COVID-19 and PE registry, and most recently, spearheaded the PERT Consortium Position Paper on the Diagnosis and Treatment of Pulmonary Embolism During the COVID-19 Pandemic. Through lecturing, research, and written works, she has sought to improve the care of patients with VTE and advance the understanding and treatment of this medical condition.
VTE Dublin